NO Holes
Retrofit belts doesn't have any holes, instead, you will find the micro adjustable track strip at the back of the belts.
This belts is 500% more adjustable than the traditional belts, thanks to the 0.5 centimeter track system. Since there are no whole, this belts also resolves the issue of breakage!

Freedom to select
Since all the straps can fit all the buckles, you now have a freedom to create your own belts with different types and color options.

Size Adjustability
Straps size is easily adjustable to your waist. Once you receive your belt, if the strap size does not fit, simply just cut the strap and adjust it according to your waist.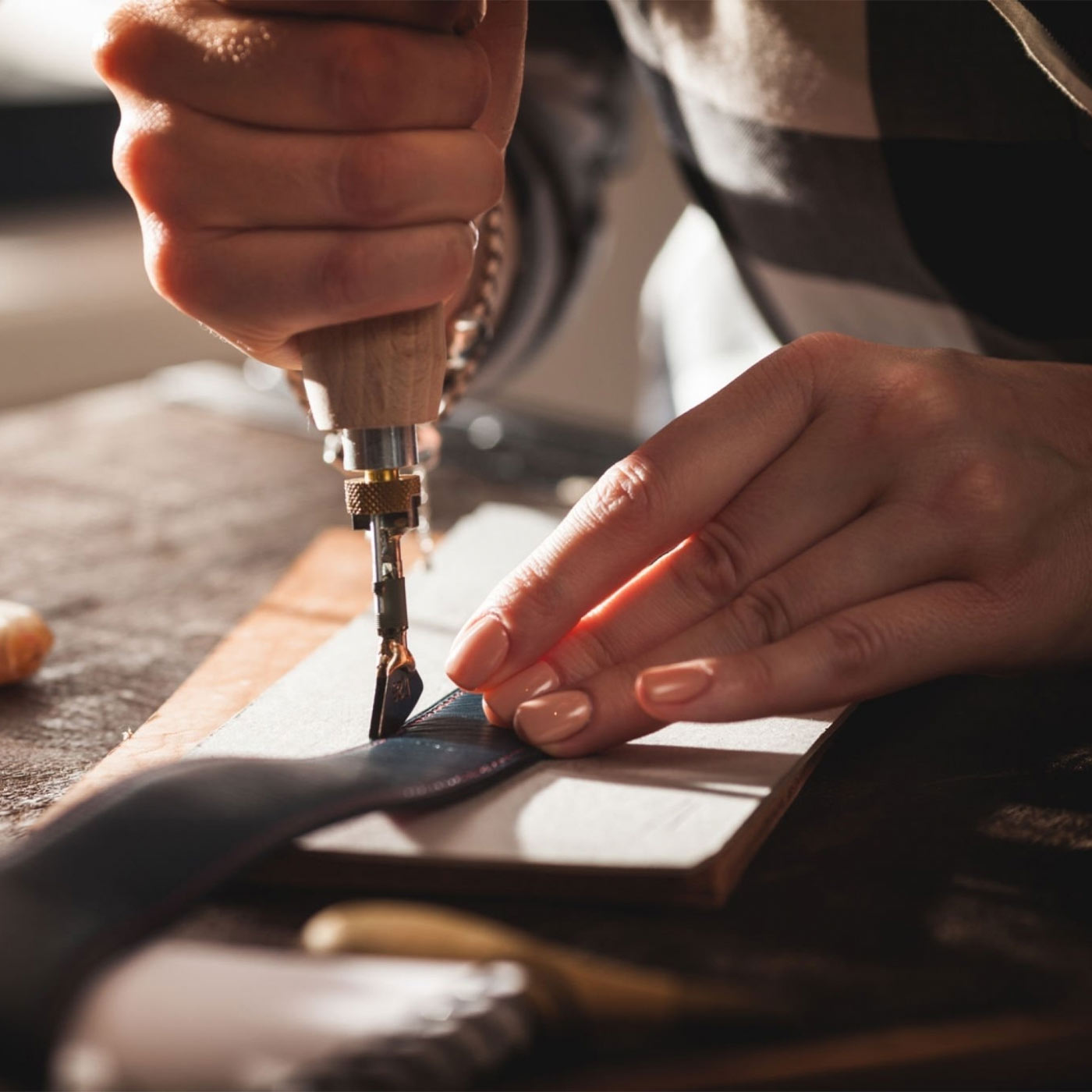 ABOUT RETROFIT
We produce goods from premium quality leather, which consists of Retrofit Top Grain Leather. We are proud of our wide network of partners from all over the world who make Retrofit a reality.