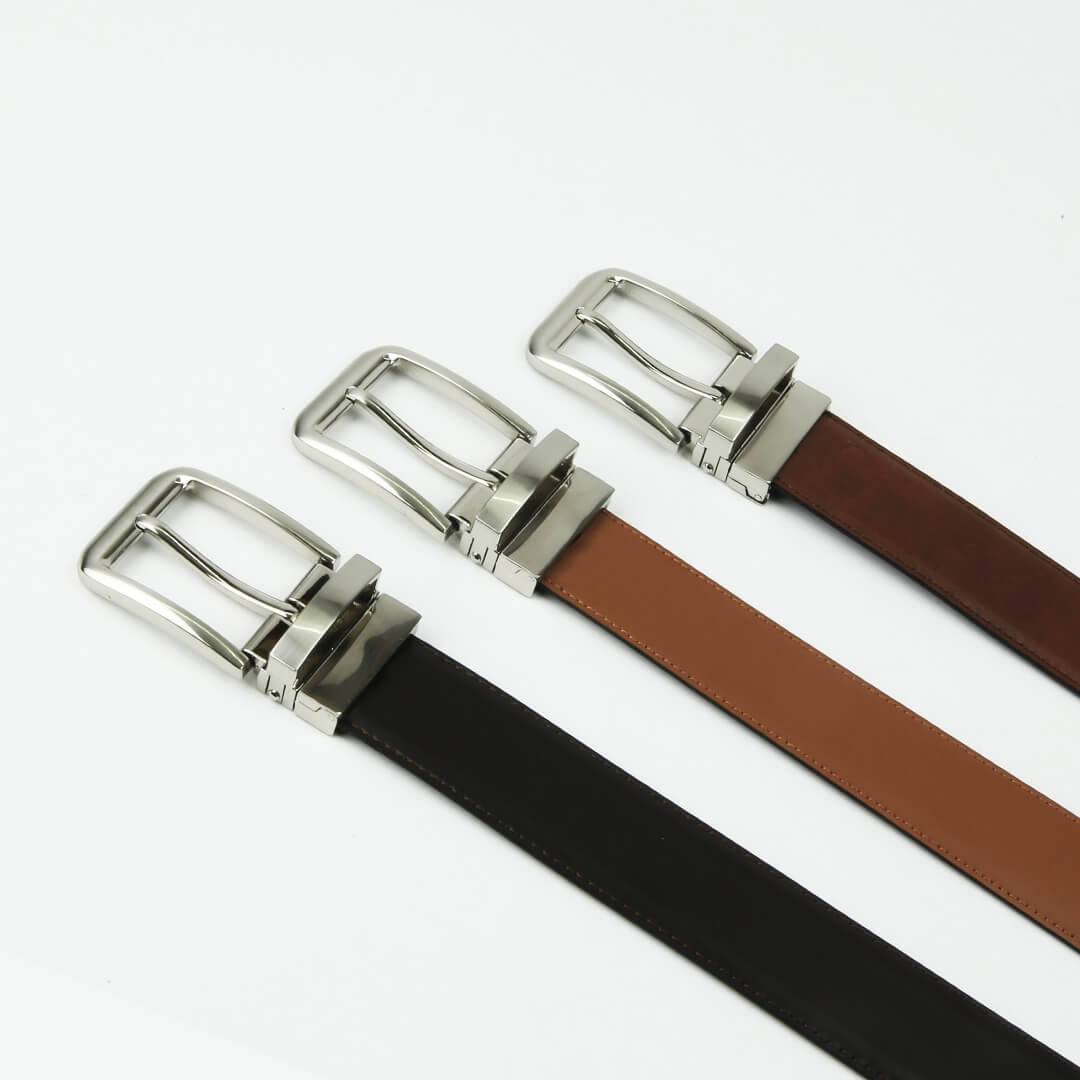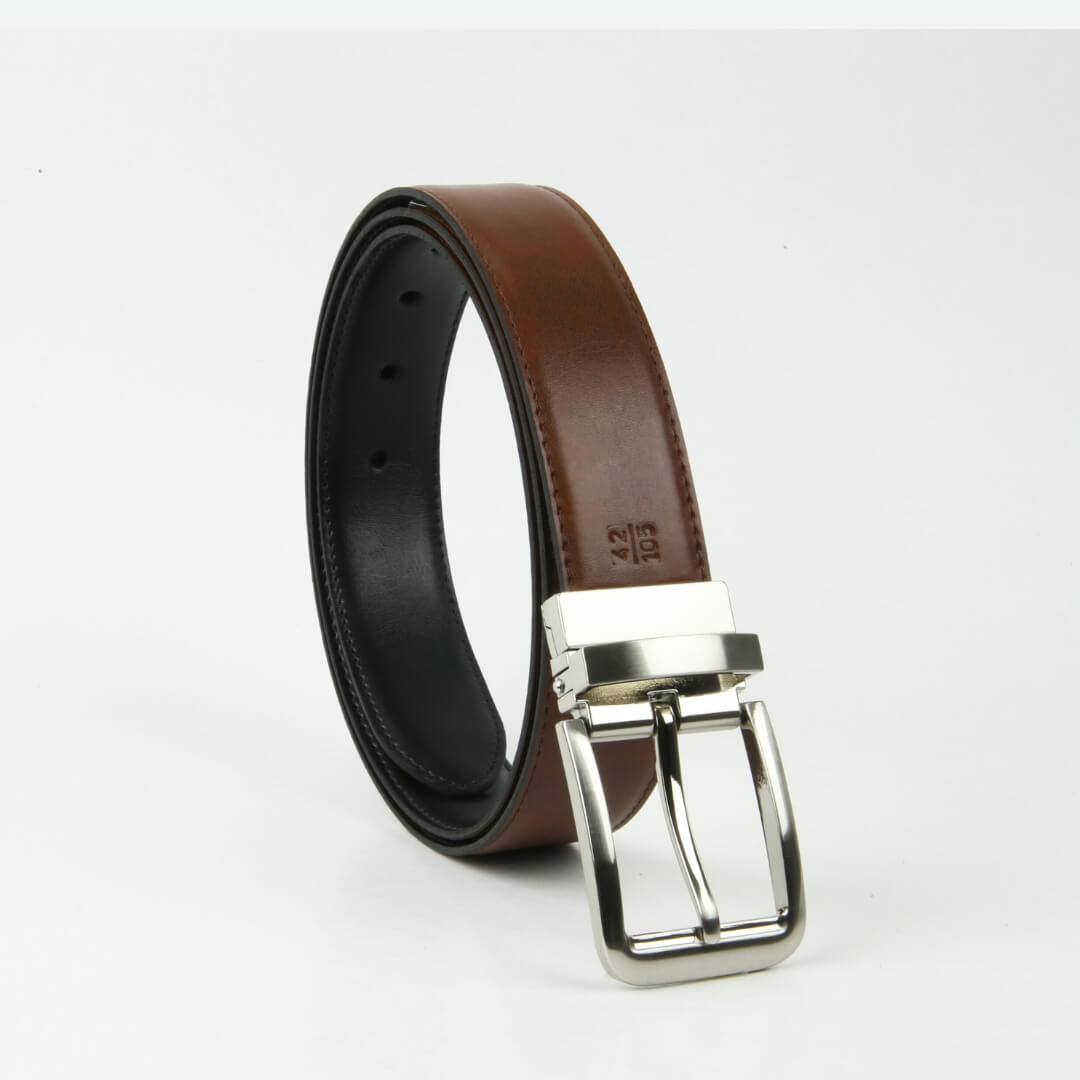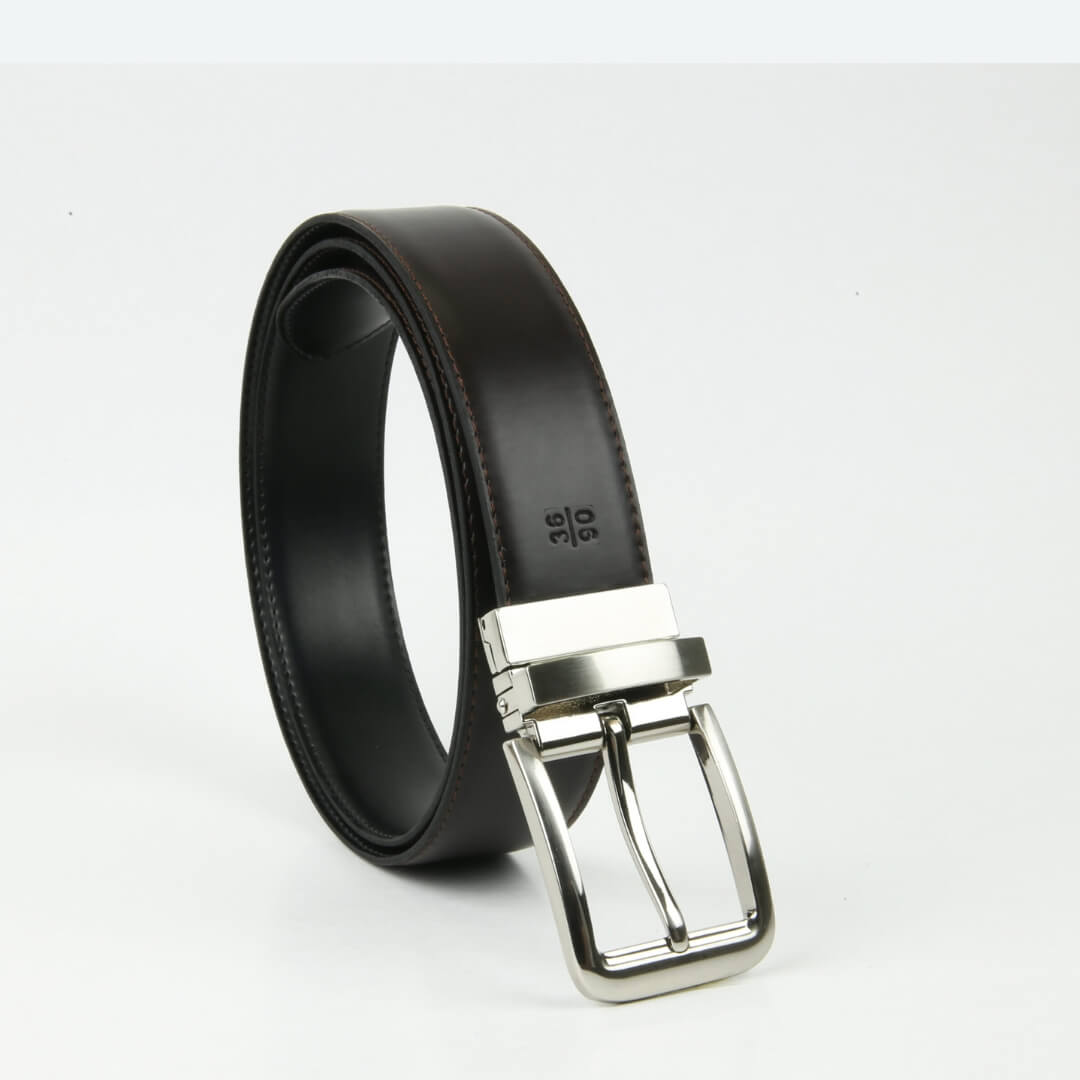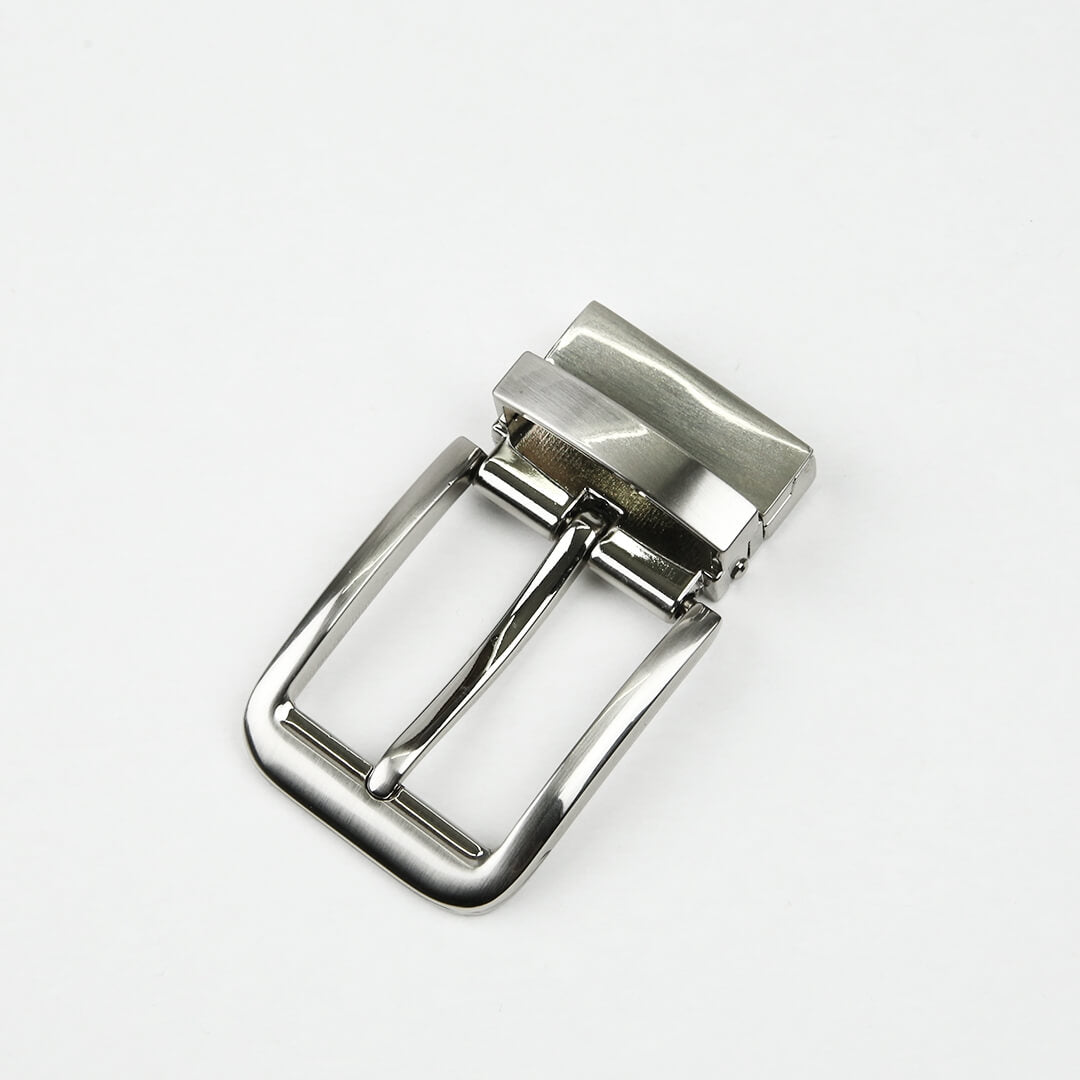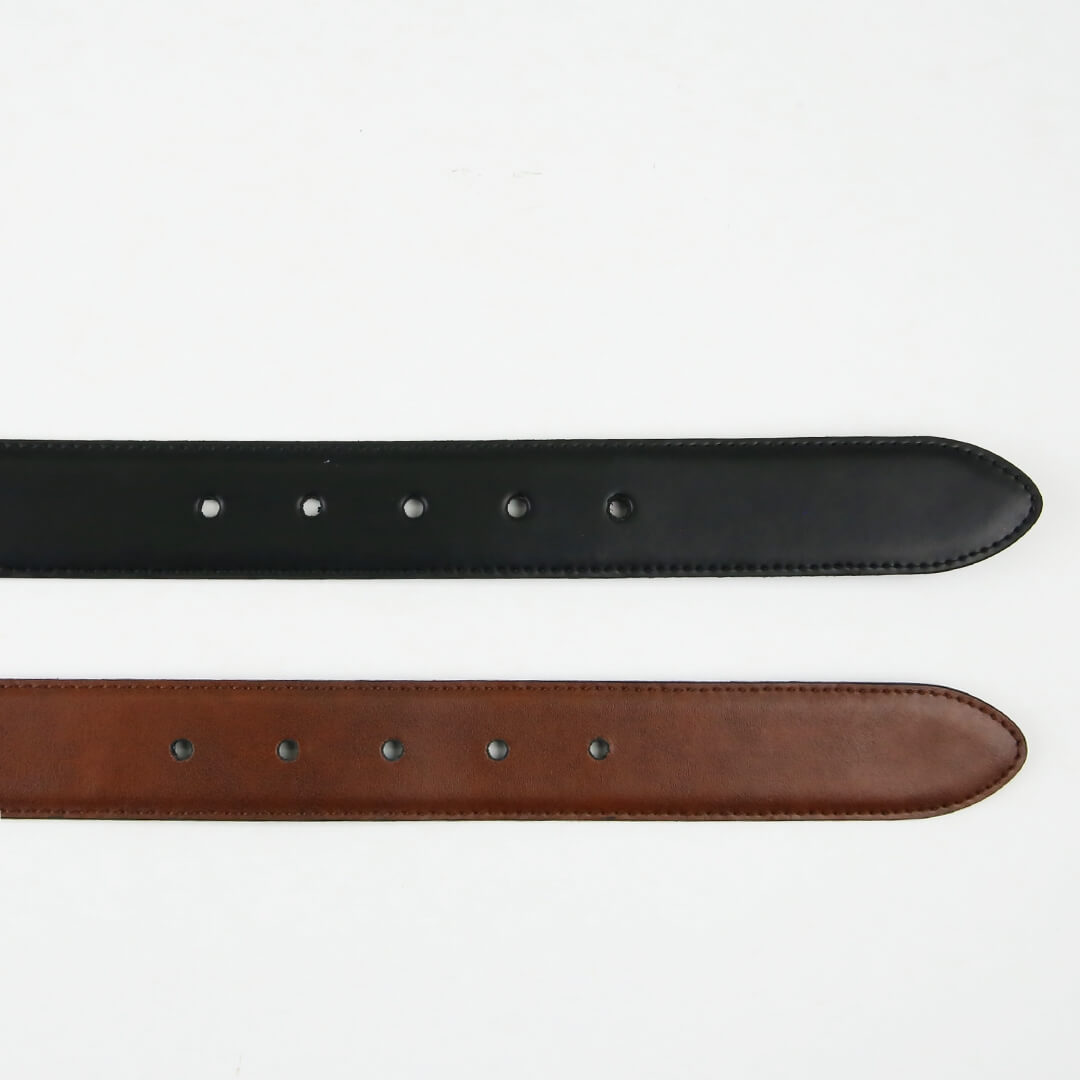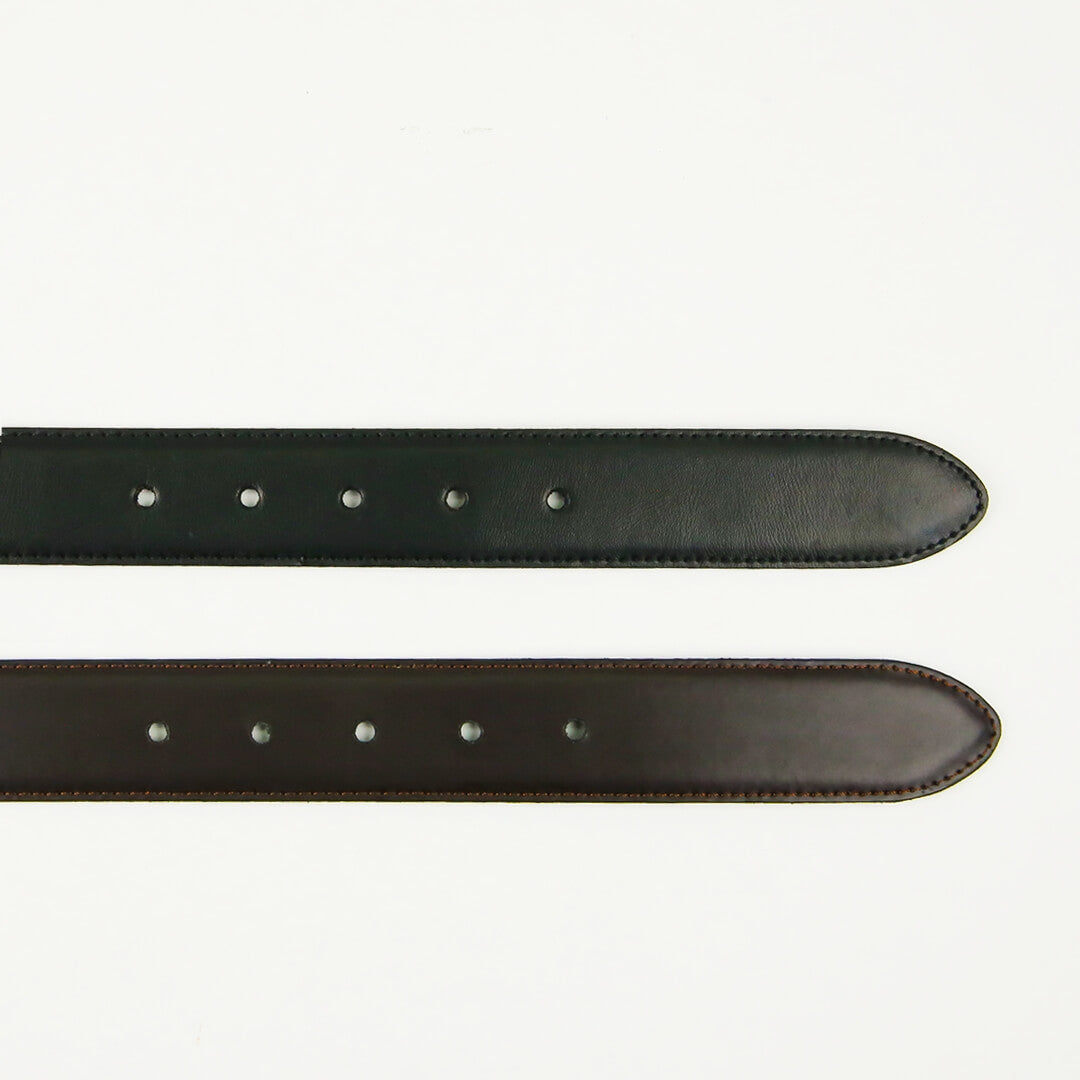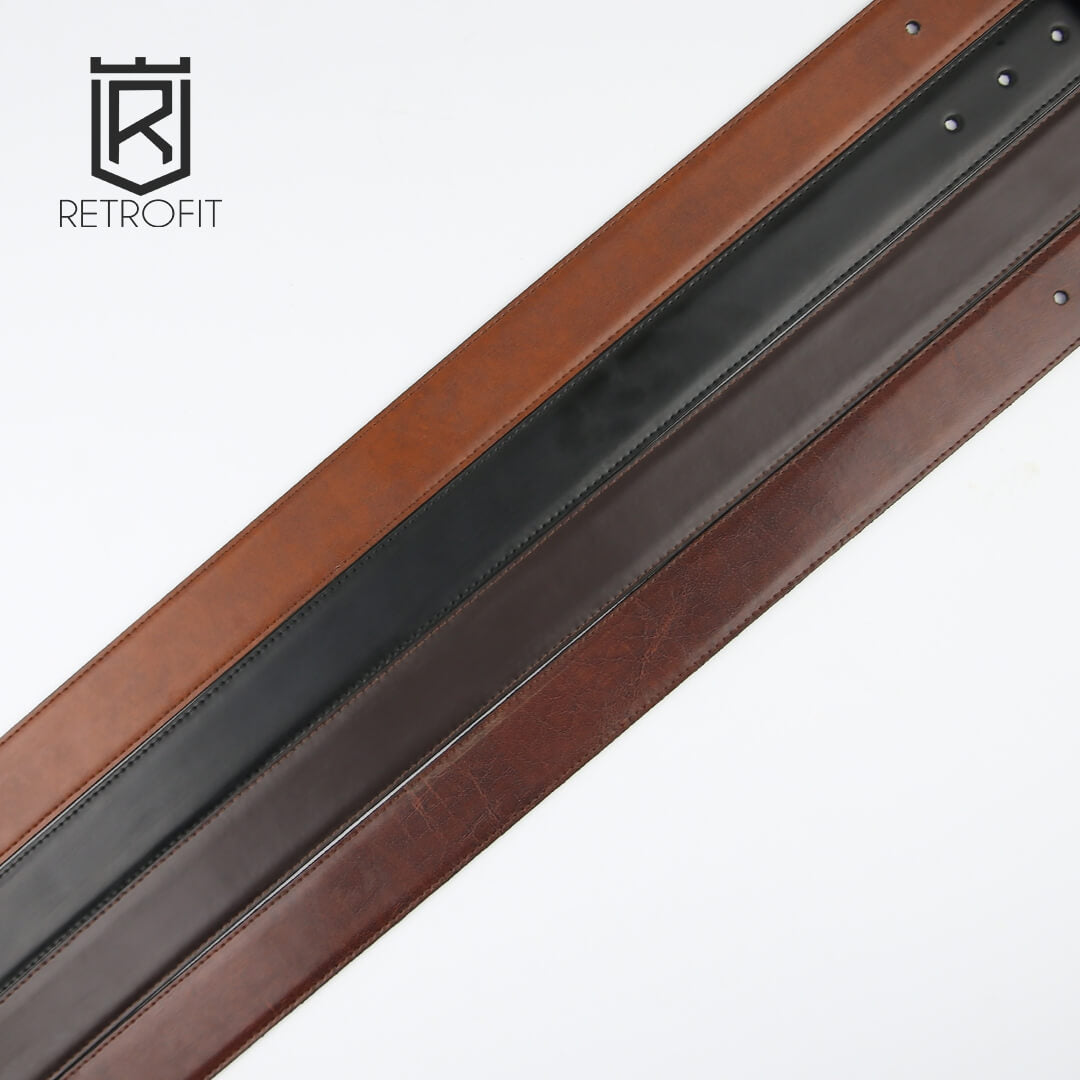 Reversible Traditional S3
Retrofit Traditional belts are made from Best Quality Cow Leather, which gives you the durability and elegance you are looking for!
These are double sided belts so when you choose a color of your choice you will get one sided black strap also.
So, when you receive your belts just use ordinary scissors to trim any excess leather strap from the raw end according to your waist and insert into Buckle. There you go, your belts are all set according to your waist size!
Material: Zinc Alloy
Strap Width: 1.5″